Store Your Items Safely in Waterford, Michigan
From household items to business documents, Airport Road Storage offers the best of indoor storage.
Whether you're moving or decluttering the garage, Airport Road Storage makes storing your items quick and easy. We have 350 storage units on the property, all of which are located on the ground level with convenient roll-up doors. Simply drive down our wide aisles to your designated unit and start unloading. Each of our storage units range in size with 9'-high ceilings, from 5x10 to 20x20, ensuring all your items will fit comfortably. Airport Road Storage is here to make the moving and downsizing process convenient for you.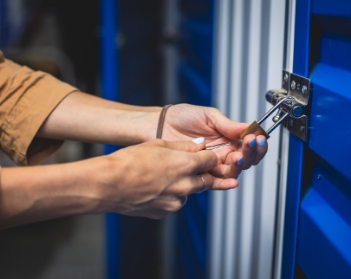 Discover convenient indoor storage for all the overflow.
---
Contact us today to learn about our current availability.
(248) 623-4000