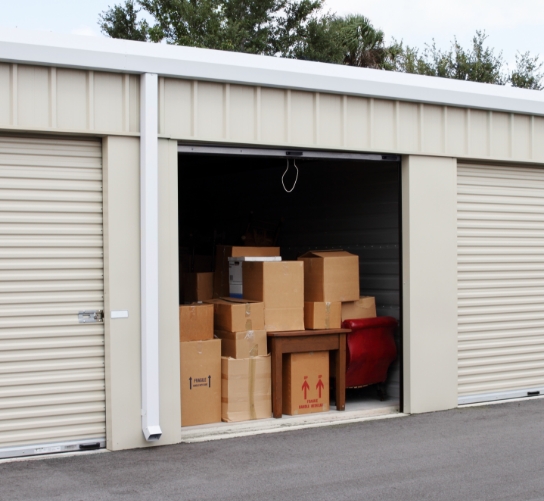 Find New Treasures in Waterford, Michigan
Discover new items for your home or business with Airport Road Storage auctions.
Looking for a storage auction in the Waterford area? At Airport Road Storage we host online auctions so you can bid on items from the comfort of your home.
Current Auctions. Auction ends 4/24/23 @ 11:00
H-100 Frank Schroeder / Audio equipment, Pool equipment
G-10 Shane Bauer / Boxes, Watersports equipment, Kayak, AC unit
H-26 Jani Kilgore / Misc. household items, boxes
H-62 Kelly Brinkman/ Fishing stuff, AC unit
Our current auctions can be found
---
Participate in live online auctions from the comfort of your home.
Advantages of Airport Road Storage Unit Auctions
Convenient Shopping
Forget about traveling to your next auction. Simply open your computer and bid online from any location.
Eliminate Long Negotiations
Online bidding allows you to bid on an item and wait patiently for a counter offer—no more fast talking and haggling.
Quickly Find What You're Looking For
Simply type in your items of interest and let the website do the work for you.
Reliable Transactions
When your bid is accepted in an auction, you can simply make your payment from the convenience of your computer or smartphone.